Protecting Product Quality through Supplier Management
Wednesday, April 8, 2020 | 2:00 PM ET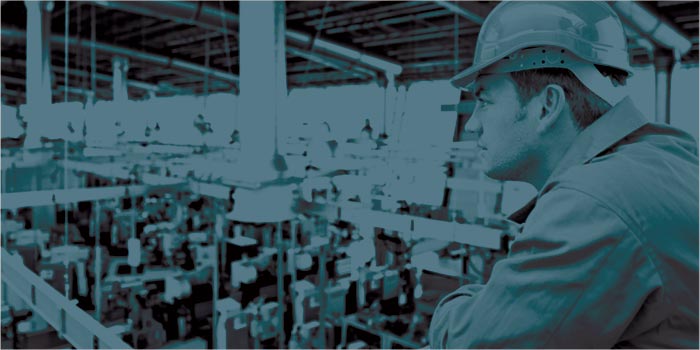 You are running out of time to register for our live event! Manufacturers are operating in a global marketplace. They source raw materials and parts from global suppliers and outsource to contract manufacturers and packagers to maximize efficiencies.

Developing a finished product where there are so many moving parts outside your control is not only challenging but risky too. It is estimated that half of all product recalls can be attributed to supplier and contract vendor issues, leading the brand owner to bear the brunt of the costs and impact to their reputation.

Join us to learn some of the ways leading companies are tackling this problem firsthand and how your organization can protect your products and consumers as well.

Sponsored By:


Scheduling conflict?

Register anyway, and we'll email you the recording afterward! All of our webinars are available on-the-go from your phone or tablet and on-demand following the live broadcast.
A BNP MEDIA EVENT
Copyright© 2023 by BNP Media II, LLC. All Rights Reserved
BNP Media 2401 W. Big Beaver Rd. Suite 700
Troy, MI 48084 | webinars@bnpmedia.com

To ensure that you continue to receive these valuable messages in your inbox,
please add our email domain interactive-bnp.com to your address book.

You have received this notice because you are a qualified industry professional who subscribes to a
BNP Media product. If you do not wish to be notified by BNP Media of Interactive Media related to
your industry, please click here to be removed from receiving future notices.

Your privacy is important to us. You can visit our website to review our Privacy Policy
to learn more about our privacy practices and to review our Terms of Use.
DO NOT SELL MY PERSONAL INFORMATION: California residents can click on this link
to opt-out of the sale of their personal information.